Tucson, AZ
Eric Underwood Band is Tucson, Arizona's most prominent original rock band since working their way onto the local music scene nearly six years ago. The band's influences range from The Beatles, U2, Foofighters, and a sound founded on pure rock energy complemented with melodic grooves. Their most recent recordings are highly inspired by the American Southwest with a surfabilly vibe and lyrics inspired by the magical Sonoran Desert. 
Fronted by singer/songwriter and guitarist - Eric Underwood, the band was formed when Underwood moved from New York City and teamed up with seasoned Tucson musician and bassist Robert Munoz, formerly of the band Green Ready. The current lineup features Jeff Browning on drums and backing vocalist, multi-instrumentalist, Nika .  
When contemplating moving to Arizona from New York, Eric received a good bit of advice, "You gotta go where the stars are man". That's exactly what he did and wrote about it; the stars, the culture. The rhythms have made their way into the music and the band is there to shake you, move you, and cradle these star-laden songs.  
Eric Underwood Band continues to be the hot band to see in Tucson as they are wowing audiences of young and old alike. It may be time to check out a show to see what all the buzz is about!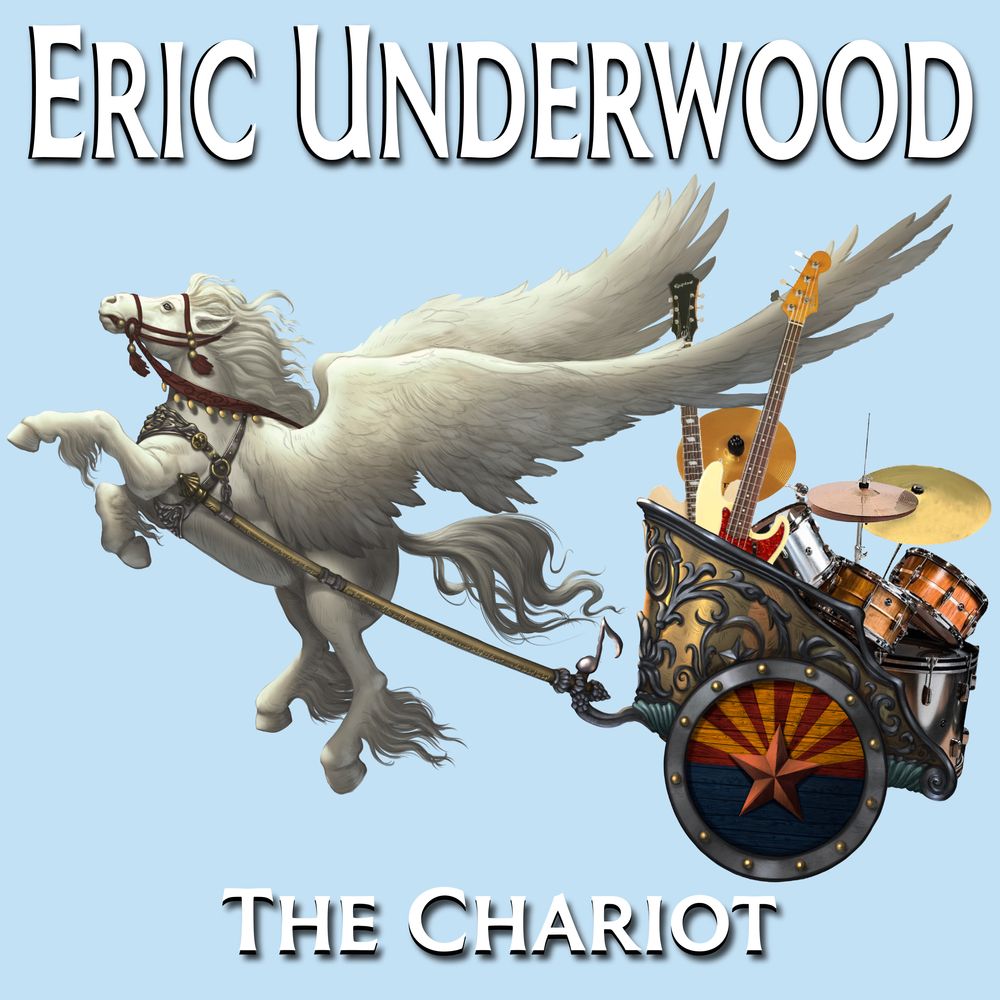 Support The Music!
Thank you for your Support! We appreciate you!
Enter the amount you wish to donate